Unofficial Travis Scott Fan Site
***Your one stop for all Travis Scott happenings***
Still Under Construction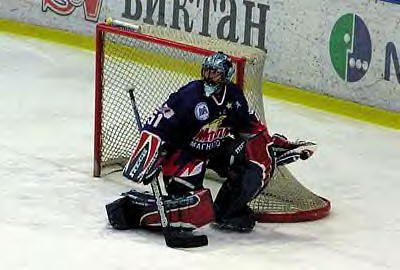 I dedicate this site to Travis Scott, my favorite hockey player. I first became a fan of Travis' when he played for the Manchester Monarchs of the American Hockey League (AHL). The Monarchs are the top affiliate for the Los Angeles Kings of the National Hockey League (NHL). I liked the way he played goalie, and when I met him for the first time he was a really nice guy. I got to know him and his family because of this website. This site contains statistics, updates, articles, photo galleries, etc. Please check back often for updates!!!

Where's Travis playing now? In July 2005, he signed a contract with Metallurg Magnitogorsk of the Russian League. His team is currently in the quarterfinal round of the playoffs. Travis had a great regular season, and he was ranked number 1 in the league in many statistical categories. His team also had the best record in the regular season. Good luck to Metallurg in the 2006 playoffs.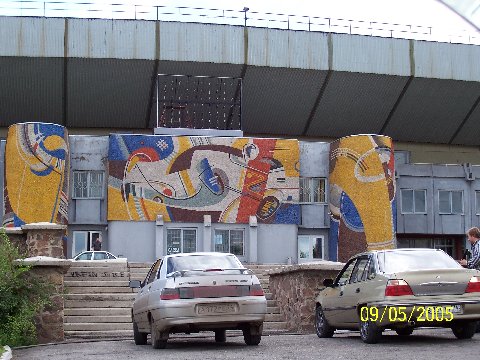 The hockey rink in Magnitogorsk. It only holds 3,500!! They are looking to building a new rink.
Below are some images of Travis when he played for the San Antonio Rampage
of the American Hockey League (AHL)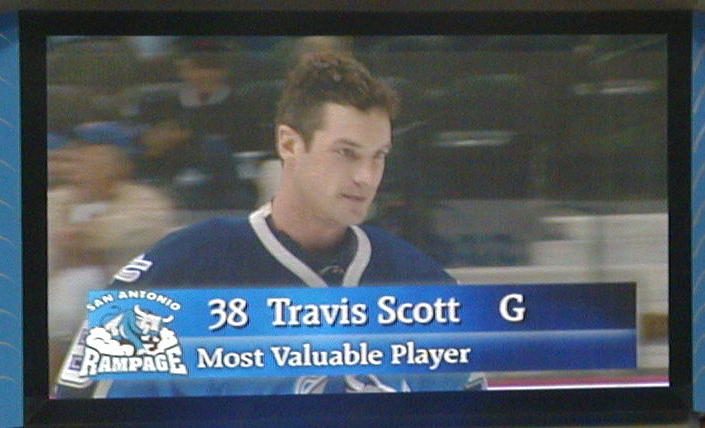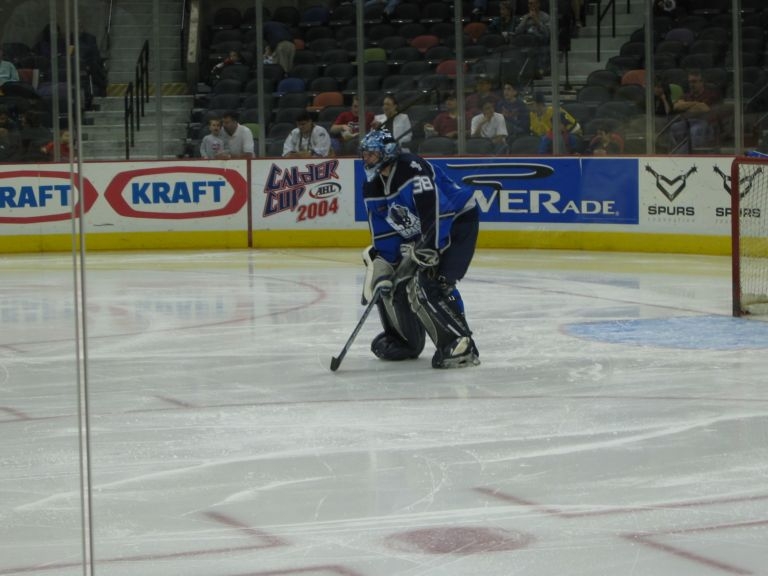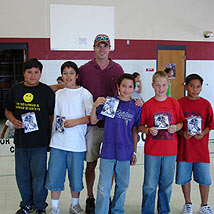 Travis getting his MVP Award Travis playing in a game Travis hanging with Rampage fans
(Photo Courtesy of Jessica) (Photo Courtesy of Jessica) (Photo Courtesy of the Rampage)
<![if !vml]>

<![endif]>

Date this page was last edited-3/26/06